Your printer friendly content from www.benningtonsheriff.org on September 22, 2023.
Town Patrols

The department patrols many towns and areas in Southern Vermont.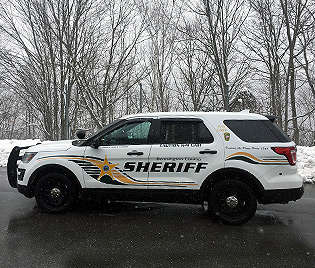 In addition to the entire county we also have contracts with specific towns to provide additional covereage. We also patrol the National Forest, Harriman Reservoir, Whitingham Dam, and Sunset Reservoir.
---
We Patrol the Towns of: